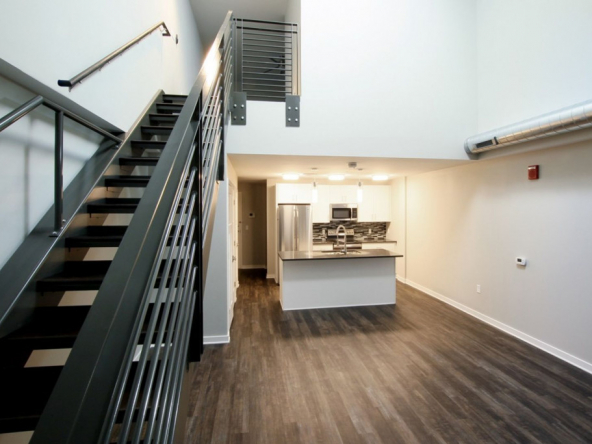 11 North 3rd Street, Harrisburg, Pennsylvania, 17101, United States
Bed:

1

Bath:

1

747

Sq Ft

Available:

9/14/23

Apartment
Details
1 year ago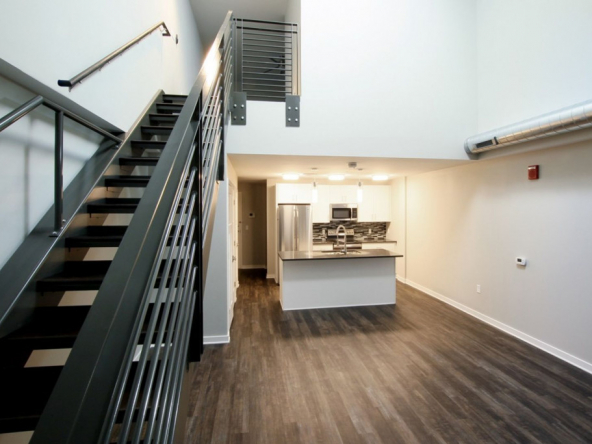 11 North 3rd Street, Harrisburg, Pennsylvania, 17101, United States
Bed:

1

Bath:

1

747

Sq Ft

Available:

9/14/23

Apartment
Details
1 year ago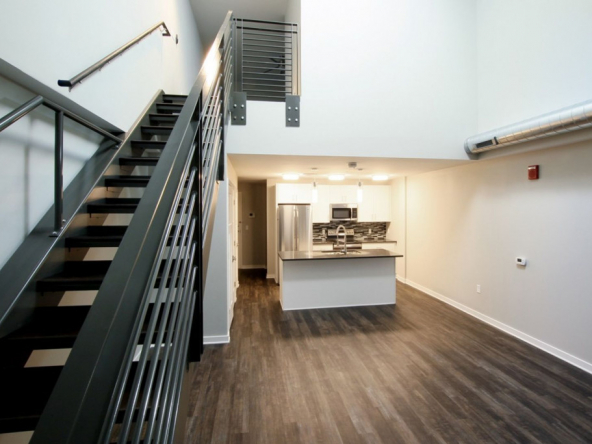 11 North 3rd Street, Harrisburg, Pennsylvania, 17101, United States
Beds:

2

Bath:

1

1000

Sq Ft

Available:

9/14/23

Apartment
Details
1 year ago
Location, location, location and the Fox on Washington has it in spades!
Built in 1906 in the cozy north neighborhood of Shipoke, one block from the banks of the Susquehanna River and adjacent to the UPMC Pinnacle Hospital campus, city living couldn't be much more convenient!
Fox on Washington offers 8 apartments designed with a nod to the art deco period; a time characterized by a bold strong design with the use of geometric patterns and a generous dose of gold, steel and rich inlaid wood without being fussy. Despite the tribute to an earlier design style; all the modern amenities you have come to expect are presented in a clean uncluttered way.